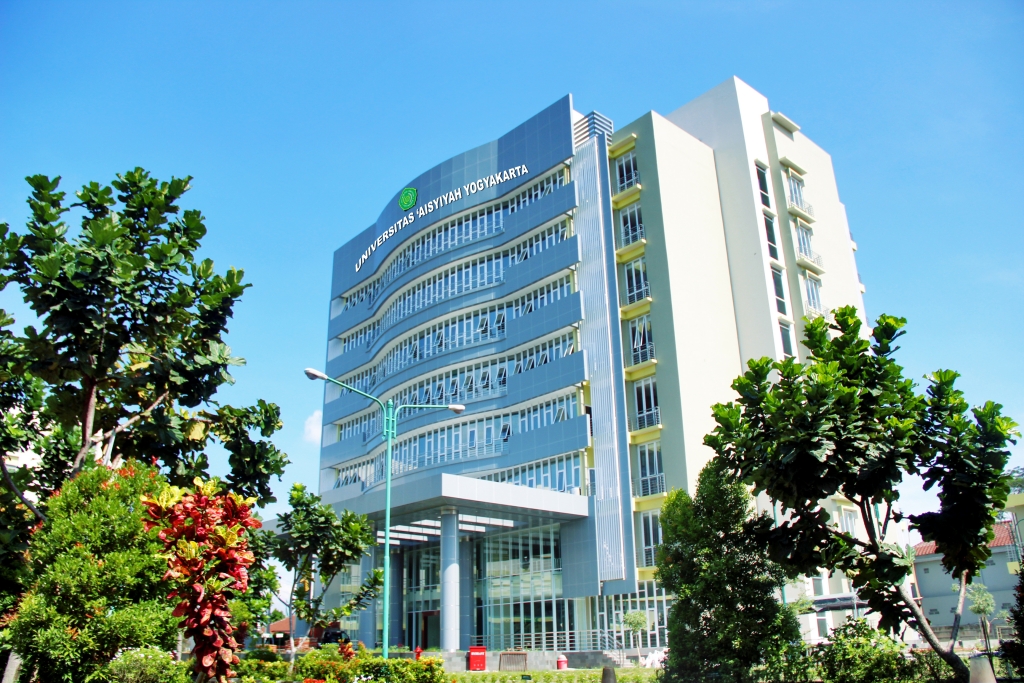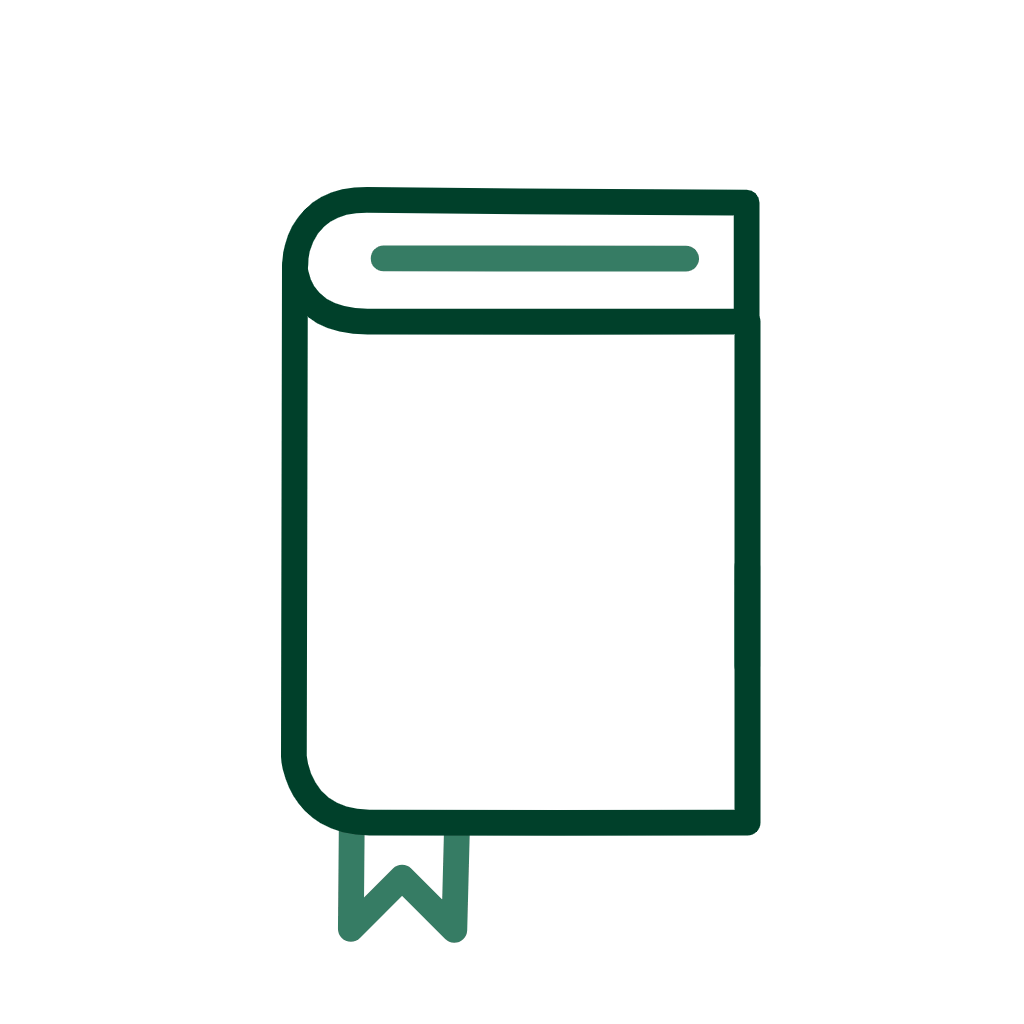 Professional Qur'ani
Fully committed to producing competent human resources with high competitiveness, guided by Islamic Values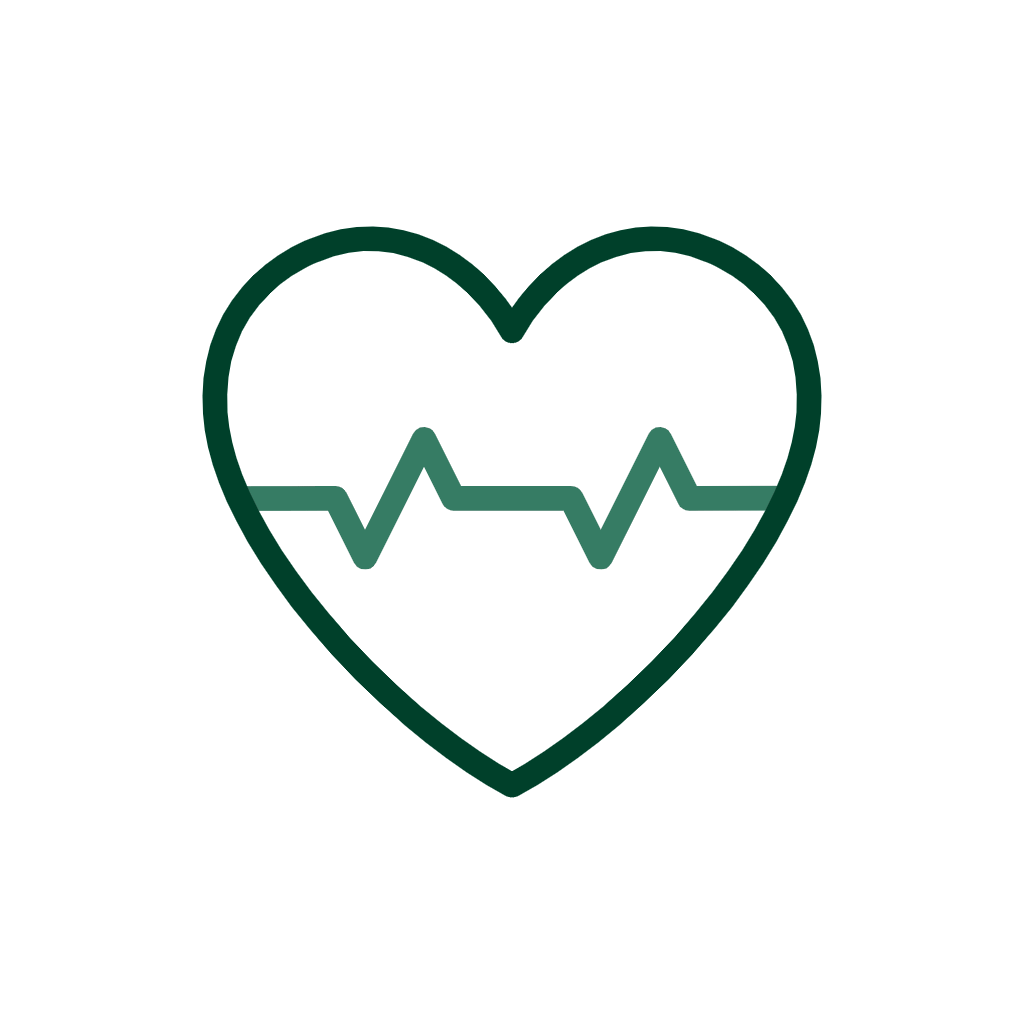 Health Insight University
UNISA is rooted in STIKES 'AISYIYAH YOGYAKARTA, an Institution that had received the title college of Health Sciences (STIKES) in Indonesia in 2016.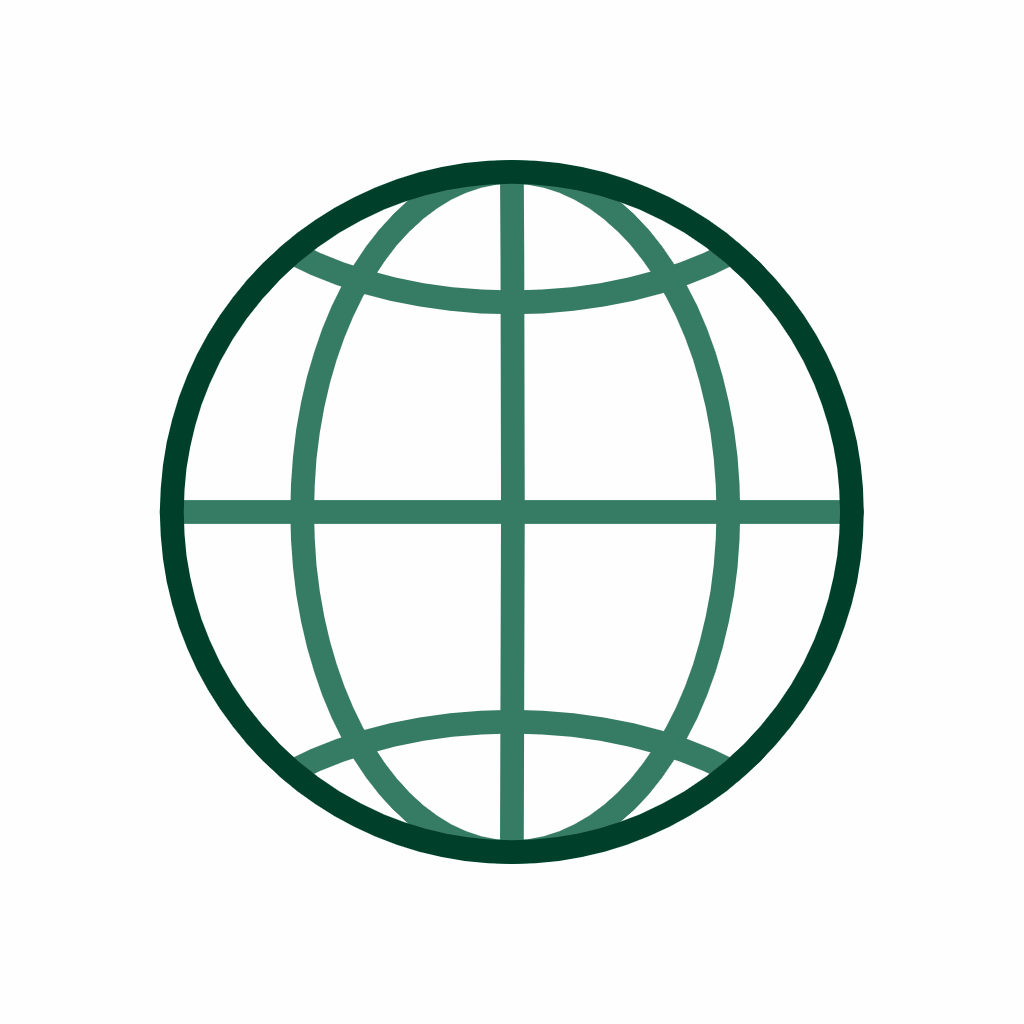 Global Cooperation and Partnership
Universitas 'Aisyiyah Yogyakarta has been cooperating with Various Institutions of Government and Private Sector, both home and abroad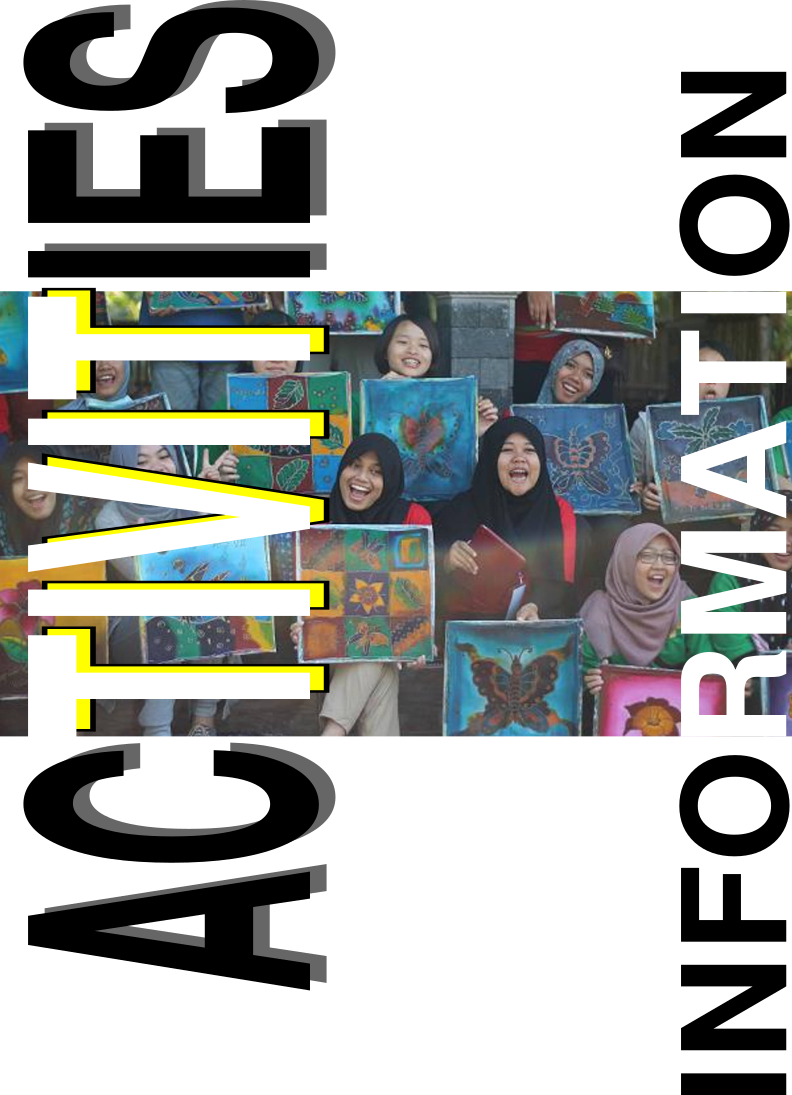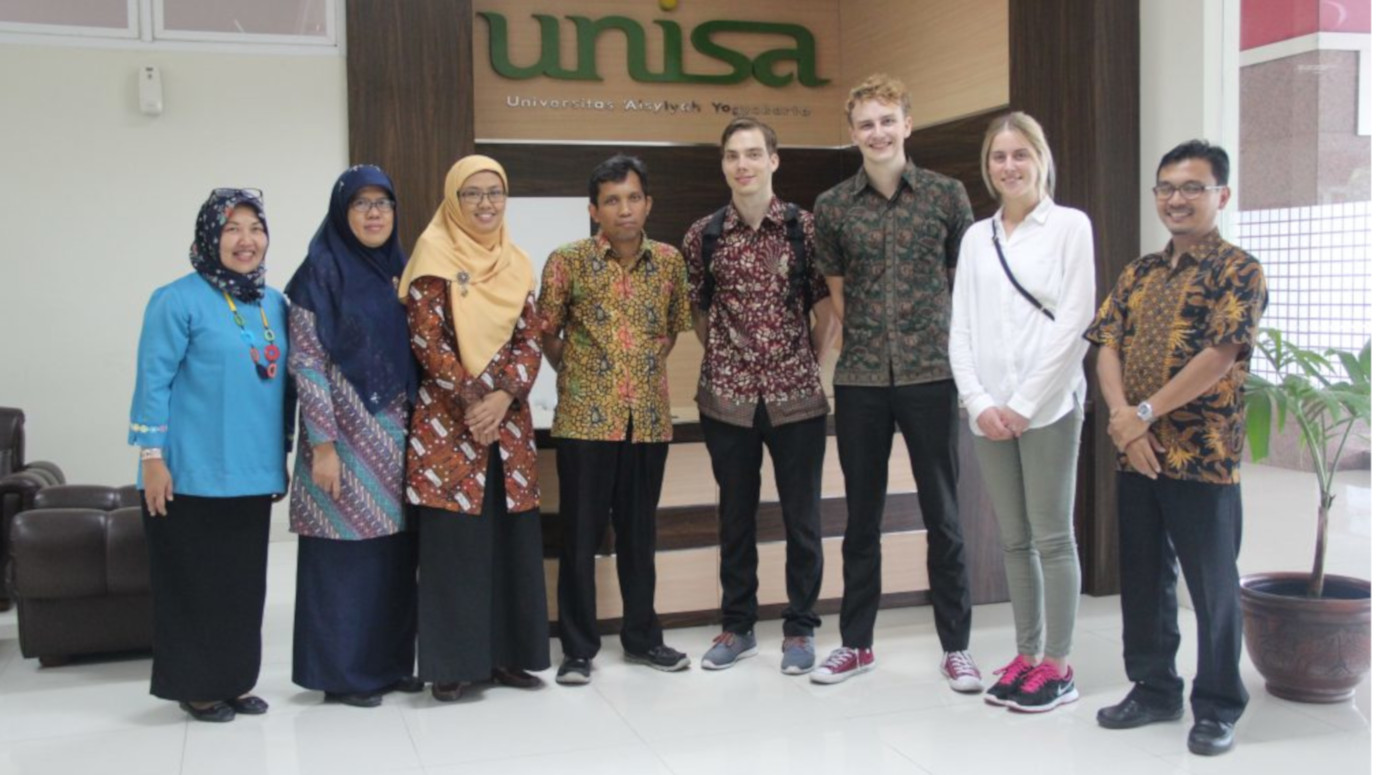 Two physical therapy students (Ruben Bouwmeester and Max Teuwen) from Saxion Physical Therapy Program of Holland University had internship program at 'Aisyiyah University of Yogyakarta. The program had been held for 3 months (August 10th - November 10th, 2017)....