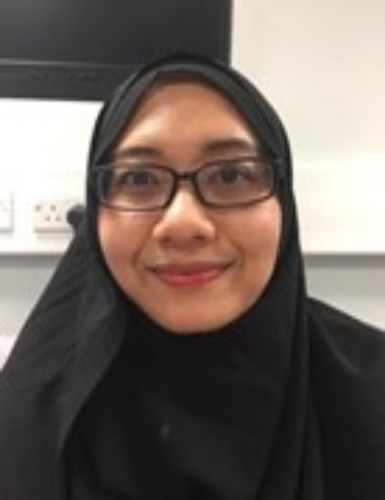 Universitas 'Aisyiyah (UNISA) Yogyakarta as one of the Aisyiyah Muhammadiyah Colleges is expected to become an institution that can reflect advanced Islamic thought and health-oriented higher education. UNISA Yogyakarta will certainly take part in preparing its students to become actors in the global village.
The Bureau of Cooperation and International Affairs has the vision to become a facilitator for the development of professional networks of cooperation at the national and international levels to realize a progressive UNISA. One of the missions set to realize the vision above is to play an active role in realizing students and graduates with a global perspective by conducting collaborations and activities that are academic and non-academic with institutions both at home and abroad.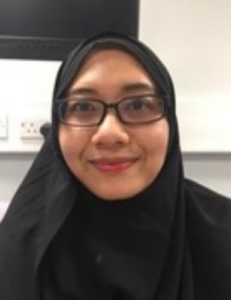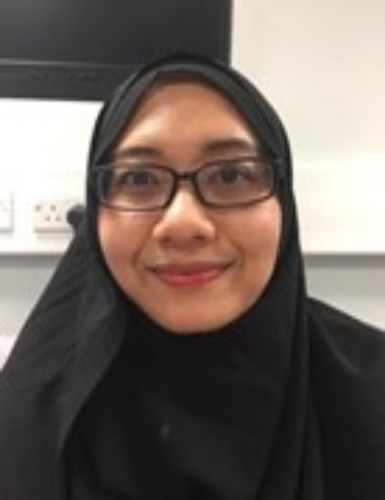 Cesa Septiana Pratiwi, M.Mid., Ph.D.
Head of the Bureau for International Cooperation and Affairs.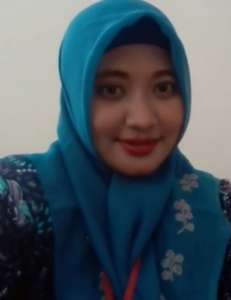 Tri Hapsari Listianingrum, S.ST., MH.Kes.
Domestic Cooperation Coordinator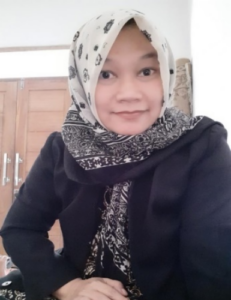 Fitria Siswi Utami, S.SiT., MNS.
Foreign Cooperation Coordinator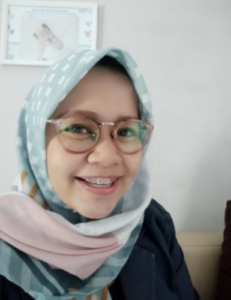 Alifianingrum Putri Ardi Jamil, SE
Staff Of Administration
Cooperation and Partnership
Universitas 'Aisyiyah Yogyakarta has collaborations with various educational institutions, practical fields, and the business world spread across various parts of Indonesia and also abroad. Some of them are as listed in the list below :
List of Foreign Cooperation
List of Cooperation with Domestic Clinics
List of Cooperation with Domestic Educational Institutions